Awards and Recognitions

Criminal Defense
---
How strong or weak is your case?
When making an arrest, there are specific statutory and constitutional procedures that law enforcement must follow. If the police do not follow these procedures, it could lead to dismissal of your criminal charges. However, each and every case has a unique and different set of facts. Attorney Adam Harmelin will look at each and every element of your case to determine a defense and secure the best possible result.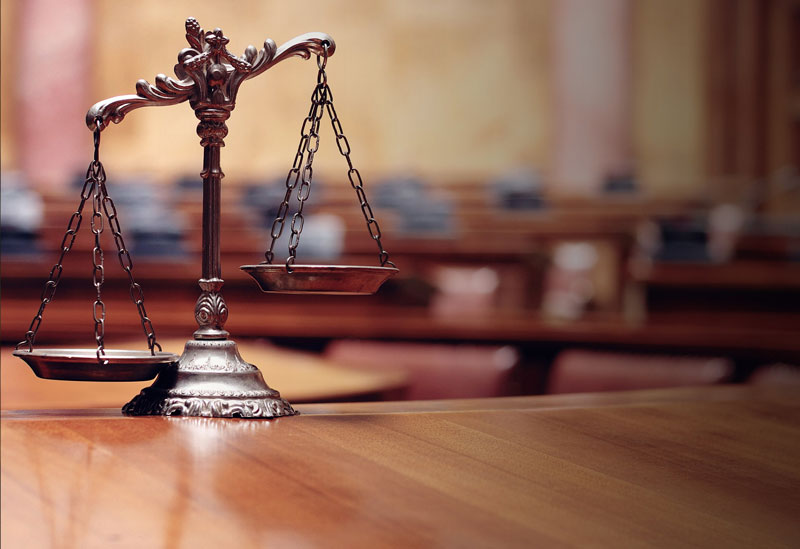 Pre-file stage
All stages of criminal litigation are important. However, the pre-file stage, the two-month period following your arrest, is critical. During this pre-file stage the state attorney's office (prosecutor) will evaluate your case to determine if formal charges will be filed. Unfortunately, if you wait until the first court appearance or arraignment to retain an attorney, you may have lost an opportunity to obtain a "no information". If the prosecuting attorney in charge of filing the criminal charges agrees to file a "no information", then your case will never see the courtroom. In most cases, it is imperative that you have an experienced attorney advocating for you during this pre-file stage.
Minimum mandatory penalties
There are many crimes in Florida that have minimum mandatory sentences. If you are charged with trafficking in drugs, possession of a firearm by a convicted felon, DUI manslaughter, and many other crimes, then you are facing a minimum mandatory penalty. This means that in most cases, if you are convicted, the court has no discretion to impose anything less than the minimum mandatory prison sentence. Further, if you are sentenced under this provision, you must serve the entire sentence without the possibility of early release. Attorney Adam Harmelin has been lead counsel on many crimes involving minimum mandatory sentences, including obtaining dismissals and not guilty verdicts.
Aggressive Criminal Defense Attorney Adam Harmelin
Drugs/Controlled Substances
Sale or Delivery of Drugs
Possession of Drugs with Intent to Sell
Purchase of Drugs
Manufacture of Drugs
Trafficking of Drugs
Possession of Drug Paraphernalia
Assault/Battery/Stalking
Misdemeanor Assault/Battery
Felony Battery
Aggravated Assault Deadly Weapon
Aggravated Battery Deadly Weapon
Stalking
Aggravated Stalking
Sexual Battery
Child Abuse/Child Neglect
Battery on Law Enforcement Officer
Kidnapping
False Imprisonment
Property Crimes
Shoplifting
Petit Theft
Grand Theft
Burglary of Dwelling/Conveyance
Armed Burglary
Robbery/Armed Robbery
Dealing in Stolen Property
Possession of Burglary Tools
Possession of Stolen Property
Forgery/Counterfeiting
Uttering Forged Instrument
Bad Checks
Trespass
Probation Violations
Community Control Violations
Driving Offenses
Driving While License Suspended (DWLS)
Driving Under the Influence (DUI)
Boating Under the Influence (BUI)
Reckless Driving
Aggravated Fleeing and Eluding
Possession of Fraudulent Driver License
Operating without a Valid Driver License
Operating Against License Restrictions
Other Crimes
Resisting Arrest without Violence
Resisting Arrest with Violence
Obstruction
Prostitution/Solicitation
Disorderly Conduct
Disorderly Intoxication
Money Laundering
Racketeering
Organized Scheme to Defraud
Personal Service
---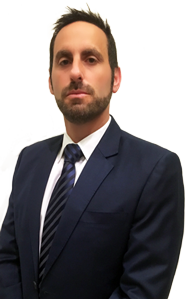 When you call attorney Adam Harmelin, you will speak with him. Throughout his career in private practice, Adam has always listed his cellular telephone on his business card and website. The reason is simple. Accessibility to your attorney is important! My clients never complain that they cannot reach me. I am avaiable to speak with my clients during business hours, nights, weekends and holidays. Call now to speak directly to attorney Adam Harmelin.
---
Choose Harmelin Law to defend your rights
Criminal Attorney Adam Harmelin has 20 years of experience as a trial attorney. Attorney Harmelin and his legal team can provide the aggressive criminal defense representation you need and deserve to challenge your charges in South Florida.
Contact DUI Attorney Adam Harmelin, P.A. 24/7 to learn how we can fight for you and request your no-cost consultation!
Aggressive Defense from Attorney Adam Harmelin
We have experience with virtually every type of criminal offense a person may be accused of, in State, Federal or Juvenile Court. 24/7 RISK FREE Consultation. Our Fort Lauderdale criminal attorney can help if you've been charged with a felony or misdemeanor, including DUI.
The Office of Harmelin Law, P.A. is conveniently located at:
110 SE 6th Street. Suite 1700
Fort Lauderdale, FL 33301
Previous cases in the media
---
Boca House Party - Parents Upstairs During Wild Party
Florida teen allegedly banishes parents to their room while he throws a party.
About 350 underage party crashers brought alcohol to a Boca Raton mansion early Sunday after Homecoming at American Heritage School in Plantation. And within 15 minutes, students were drinking, passed out and vomiting on the property, an attorney said.
Continue reading